Honey Bees
Honey bees are of a huge benefit to the environment because of the role that they play in the pollination process.
They rarely cause a problem as a pest, however they can establish a home in some unwanted locations and in close vicinity to human life, which can cause some concern.
Because of the role they play, we recommend looking into alternative methods of managing a nest of honey bees before considering treatment, such as:
Bees will not cause issues to your property and if left unprovoked you are unlikely to be stung, where possible bee nests should be left alone to flourish.
Speaking to a local bee keeper about relocating the nest to a more suitable place.
If the nest location is dangerous and is of a genuine threat, then eradication should be the final option offered.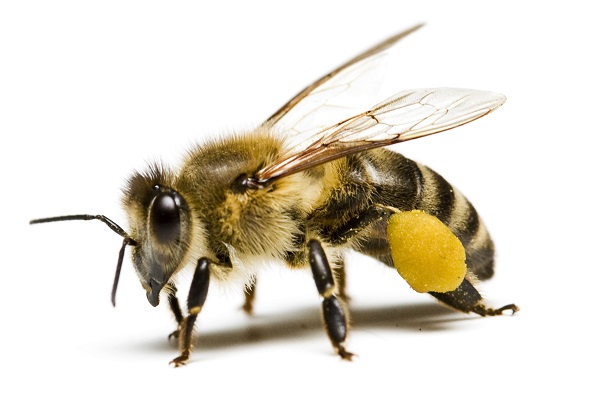 ☎ Freephone: 0800 0279 273
☎ Local Rate: 01689 834 465